CERTAINLY IN BEST HANDS
WE ARE THERE FOR YOU
The need for security is a primary desire of every human being. PRO TEC offers you advice and joint implementation of customized security concepts for you and your concerns.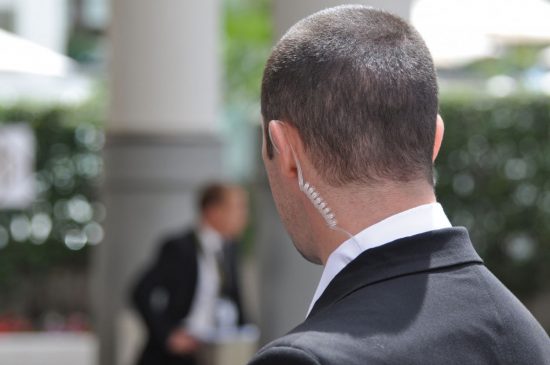 Personal protection and bodyguards
Your security is our top priority.
Our key focus in this area is your personal security and freedom from bodily harm against attacks by third parties.
Early detection and prevention of danger always have top priority here. We are perfectly equipped with the latest communications technology or weapons of defence suitable to the situation.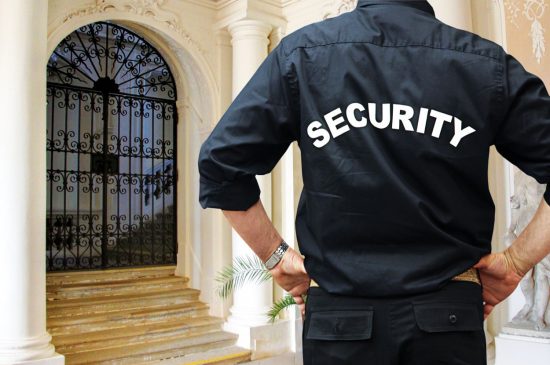 Doorman service and event protection
Relax – PRO-TEC is providing security
The safety of your guests and employees in your establishment or at your event is our primary concern. Plus, we ensure appropriate surveillance of your facilities.
We guarantee that our employees have successfully passed the examination of the German Chamber of Industry and Commerce concerning expert security knowledge (Sachkundeprüfung) as per Article 34a of the German Trade Regulation Act (GewO).
Protection of property
PRO-TEC offers the highest security standards through prevention!
We ensure the security of your property through surveillance and provide you with protective measures which include patrolling, surveillance, preliminary checks, apprehensions, access control, identity checks and searches.
Deterring troublemakers, criminals or adversaries is our primary focus and that's how we protect your property from damage, interference or theft, be it buildings, facilities, commercial vehicles or money transports.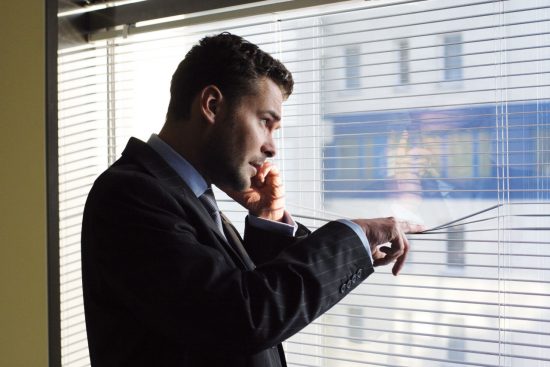 Protection of goods
With PRO-TEC, your property or goods are safe from unauthorised access, damage or theft.
We offer various surveillance options to suit your needs:
Inconspicuous surveillance by undercover detectives in civilian clothing
Deterrence of potential thieves through the presence of visible security officers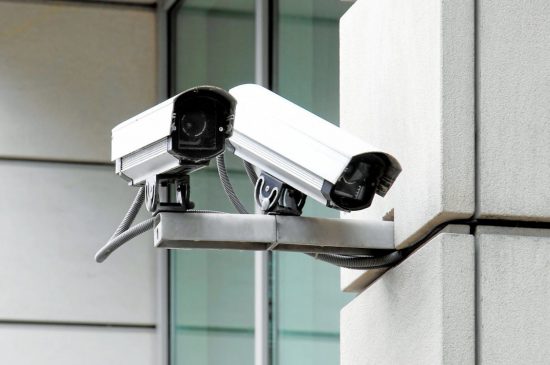 Video surveillance
High-tech video surveillance – PRO-TEC keeps a professional eye on your property!
Pro-Tec Security Consultants installs the latest video surveillance technology that is hidden or prominently placed in optimal positions for monitoring your building. Our experienced staff will monitor the screens or we will train you in handling the technology if you prefer.
Regular maintenance is, of course, part of our service.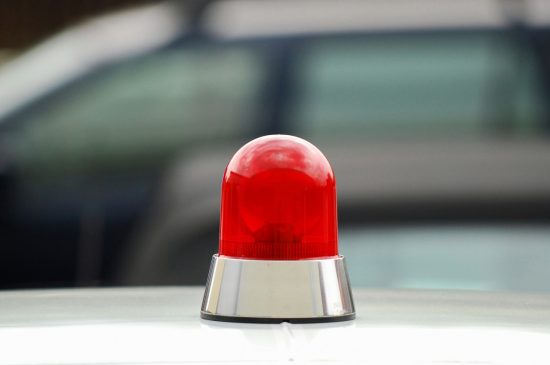 Alarm systems and alarm response
High-tech alarm systems – professional protection for your property!
Our interface picks up your alarm and immediately identifies it. Is it a holdup alarm triggered by the panic button or have intruders accessed the building by capping the power supply, for example? We keep your keys in a high-security safe so that our staff can respond immediately and check your property carefully. In the event of an actual alarm, we will call the police and arrange emergency glazing where required. The alarm system is rearmed.
Pro-Tec Security Consultants employs only permanent, security cleared staff so that you can be confident in cooperating with us.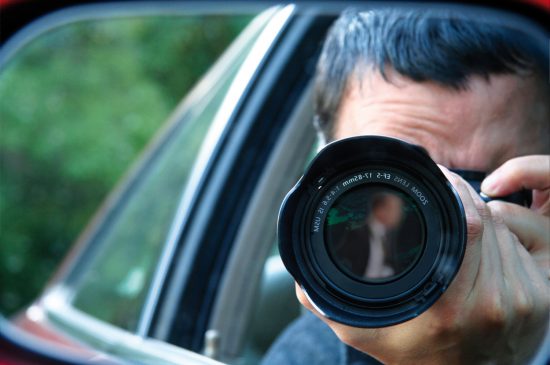 Observation and investigation
PRO-TEC provides discreet and systematic surveillance!
We provide you with inconspicuous, systematic surveillance of people or objects for the purpose of obtaining evidence, material for investigation and initial or additional findings as the basis for further action.
We hold targeted investigations and take a structured approach to solve your problems. In close cooperation with authorities, offices or solicitors, we determine information such as the addresses and locations of specific persons or uncover illicit work.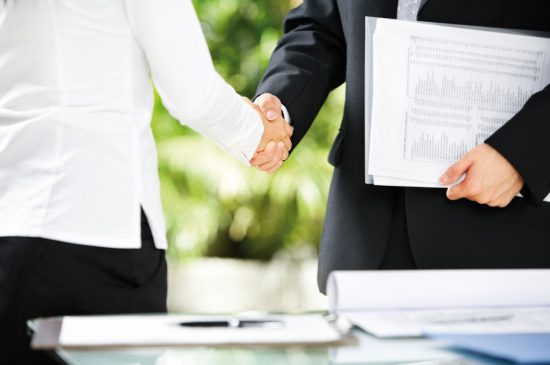 Adress conveyance
We obtain information – competently and reliably!
Using discreet, simple means, we provide you with an identifiable address for the person in question and the address at which they are currently resident. We are happy to work on behalf of solicitor's offices and will undertake research in every area as required.
Our team also takes on cases of illegal employment and investigates people working illegally on behalf of authorities, social security organisations and businesses.