Features
Our main task is both, in the private and the commercial sector, primarily to prevent damage through individual, preventive measures, to quickly identify possible damage potential and to protect the life and property of our customers, professionally and effectively. To ensure this high level of safety, we work closely and cooperatively together with the police, authorities and insurance companies.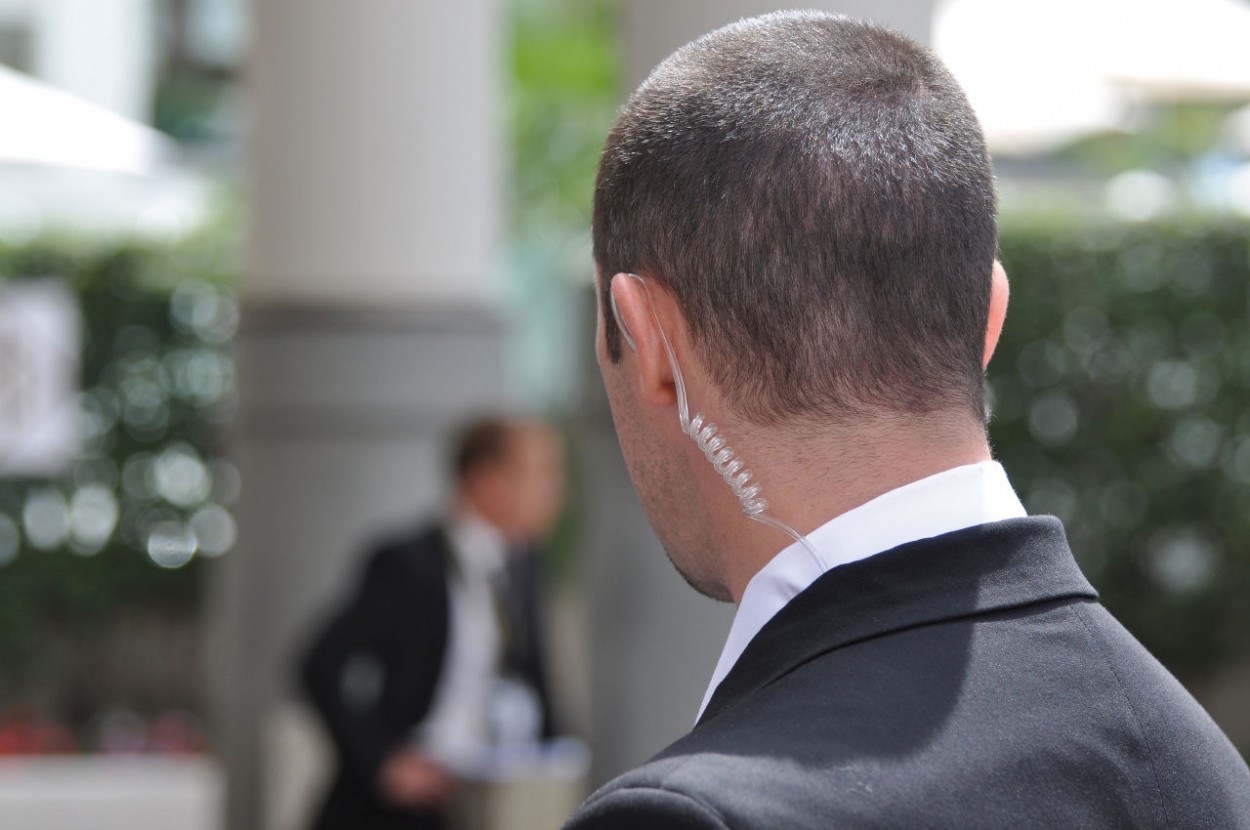 Ihre Sicherheit ist unser oberstes Gebot!
Hier steht die Gewährleistung der persönlichen Sicherheit, sowie der körperlichen Unversehrtheit Ihrer Person gegen Angriffe Dritter, im Vordergrund. Das rechtzeitige Erkennen und Verhindern von Gefahren hat hierbei immer höchste Priorität. Wir verfügen über eine optimierte Ausstattung, wie z.B. modernste Kommunikationsmittel oder der Situation angemessene Verteidigungswaffen.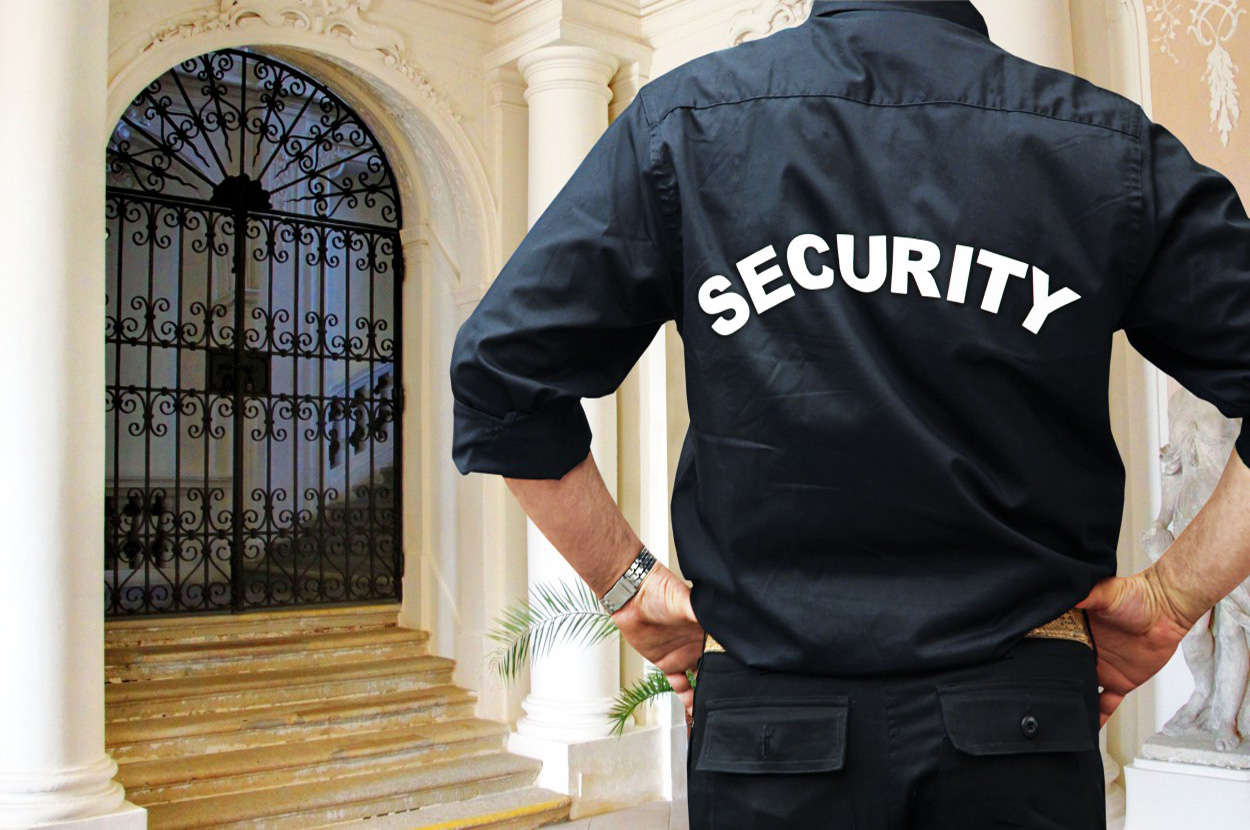 Entspannen Sie sich – PRO-TEC bietet Sicherheit!
Im Mittelpunkt steht bei uns die Sicherheit Ihrer Gäste und Mitarbeiter in Ihrem Lokal oder auf Ihrer Veranstaltung. Außerdem sorgen wir für die angemessene Überwachung Ihrer Anlage.
Wir garantieren Ihnen, dass unser Personal gemäß den Vorschriften der Industrie- und Handelskammer über eine erfolgreich abgelegte Sachkundeprüfung gemäß dem § 34a der GewO (Gewerbeordnung Bewachungsgewerbe) verfügt.
PRO-TEC bietet höchsten Sicherheitsstandard durch Prävention! 
Wir garantieren die Sicherheit Ihrer Objekte durch Bewachung und stellen Ihnen Schutzmaßnahmen durch Bestreifung, Observation, Vorkontrolle, Stellungen, Einlasskontrolle, Identitätsfeststellungen und Durchsuchungen zur Verfügung.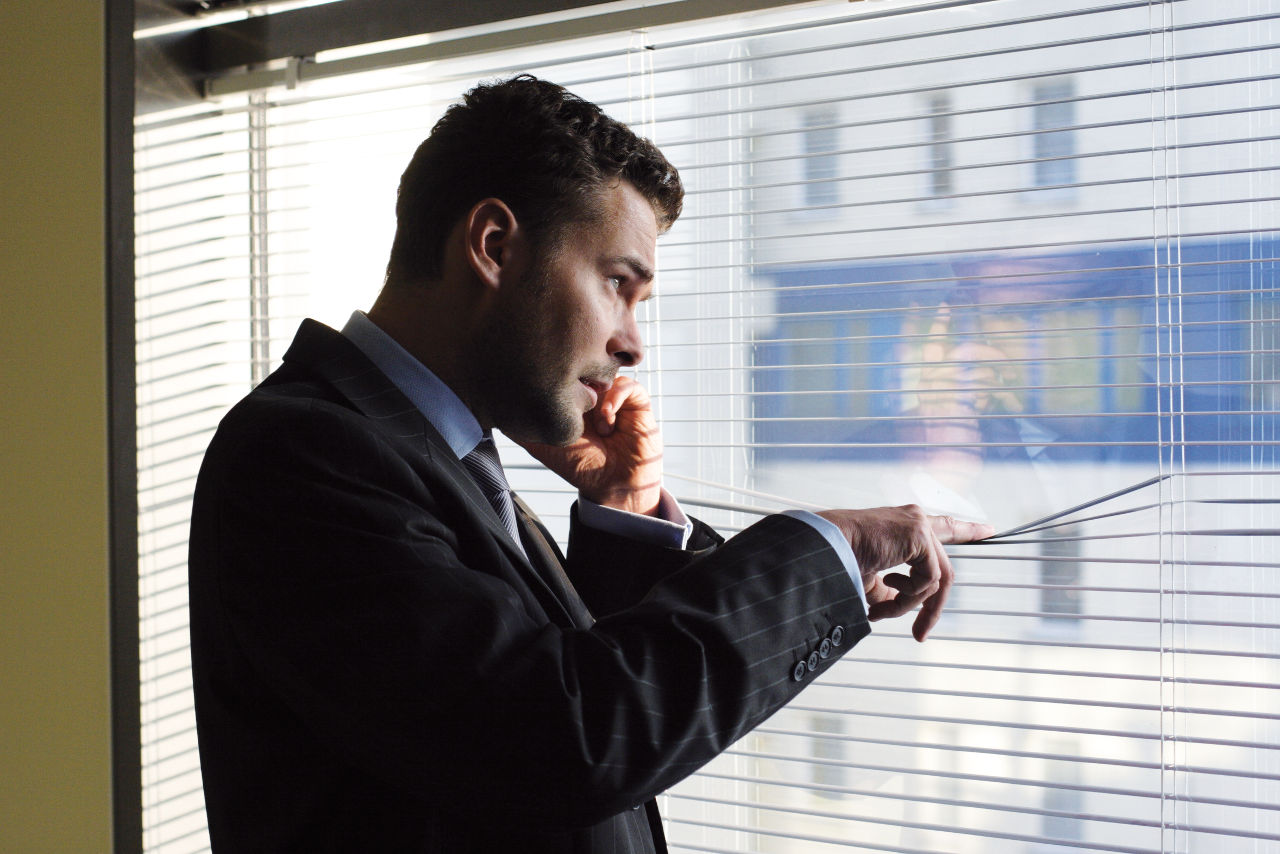 Ihre Ware ist bei uns sicher!
Ihr Eigentum oder Ihre Waren sind bei uns sicher vor unerlaubtem Zugriff, Beschädigung oder Diebstahl.
Ihrem Wunsch gemäß bieten wir verschiedene Optionen zur Überwachung an:
Unauffällige Beobachtung durch getarnte Detektive in Zivilkleidung
Abschreckung potentieller Diebe durch Präsenz sichtbarer Sicherheitsbeauftragter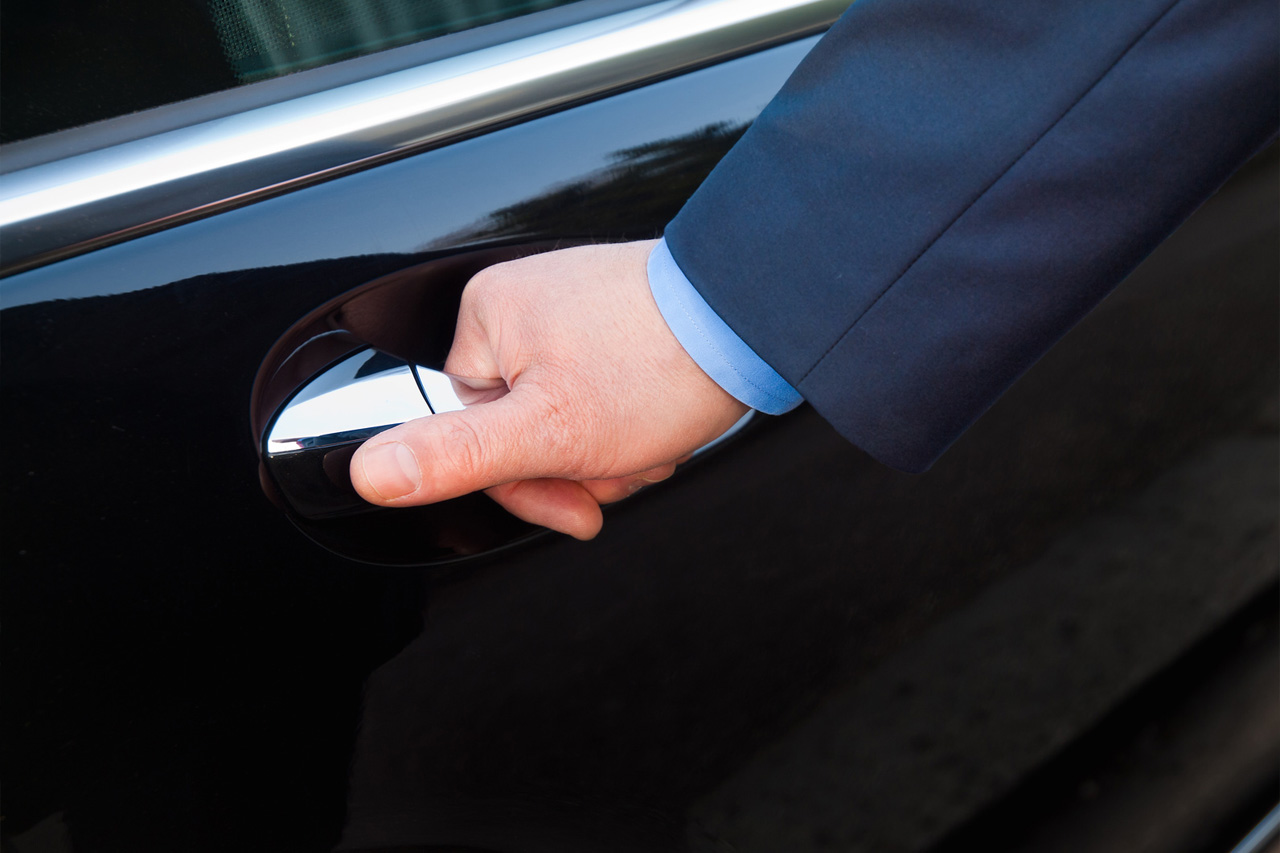 Entspannt und sicher an´s Ziel!
Unser mehrsprachiges Personal betreut Sie individuell, diskret und garantiert professionell. Unsere top ausgebildeten Chauffeure bringen Sie entspannt und zuverlässig an Ihren Zielort und stehen rund um die Uhr zu Ihrer Verfügung.
Unser Tochterunternehmen Pro-Tec Limousine Service bietet Ihnen ein umfassendes Angebot an professionellen Chauffeur Service Dienstleistungen.
Momentan ist die Seite leider nicht erreichbar.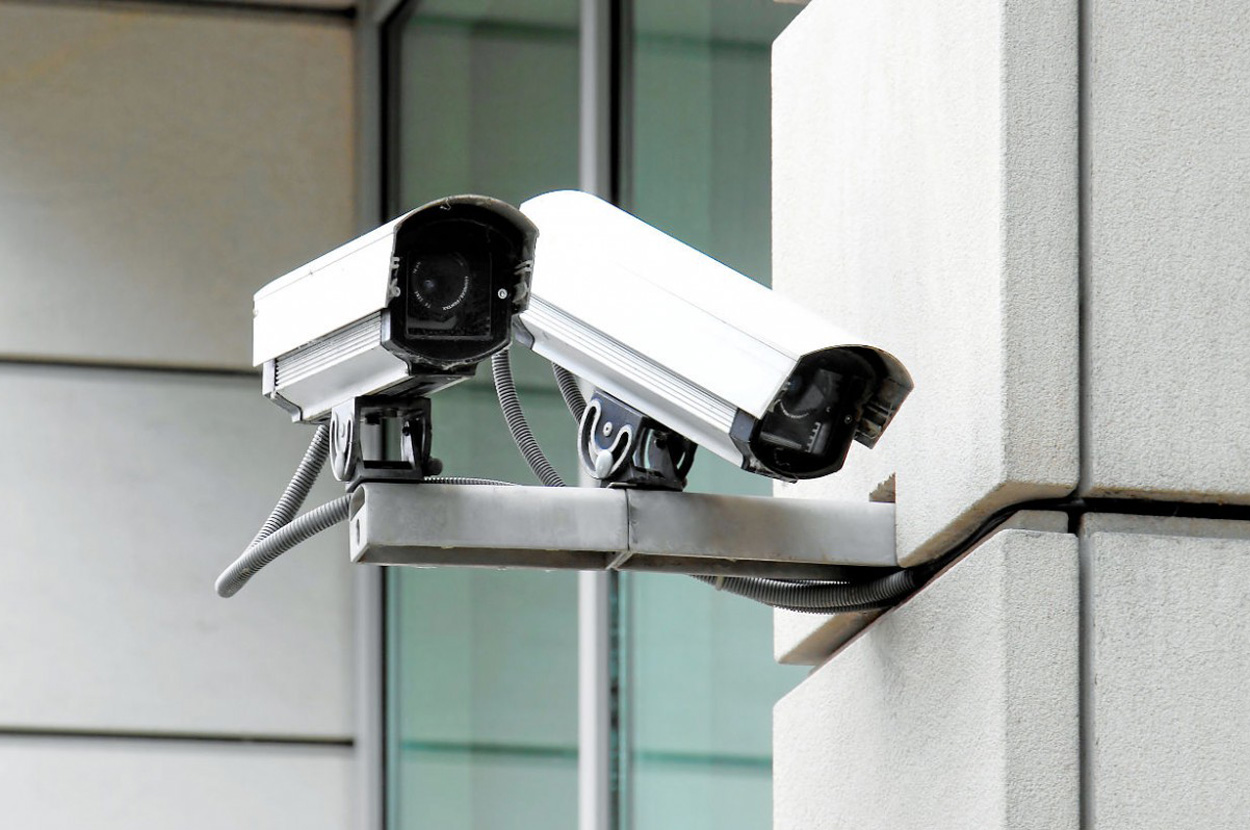 HighTec-Videoüberwachung – PRO TEC hat ein professionelles Auge auf Ihr Eigentum! 
Pro-Tec Security Consultants installiert versteckt oder auffällig an den optimalsten Orten die neueste Videoüberwachungstechnik zur Kontrolle Ihrer Immobilie. Je nach Kundenwunsch findet die Überwachung an den Monitoren durch unser erfahrenes Personal statt, oder wir schulen Sie im Umgang mit der Technik. Eine regelmäßige Wartung gehört selbstverständlich zu unseren Serviceleistungen.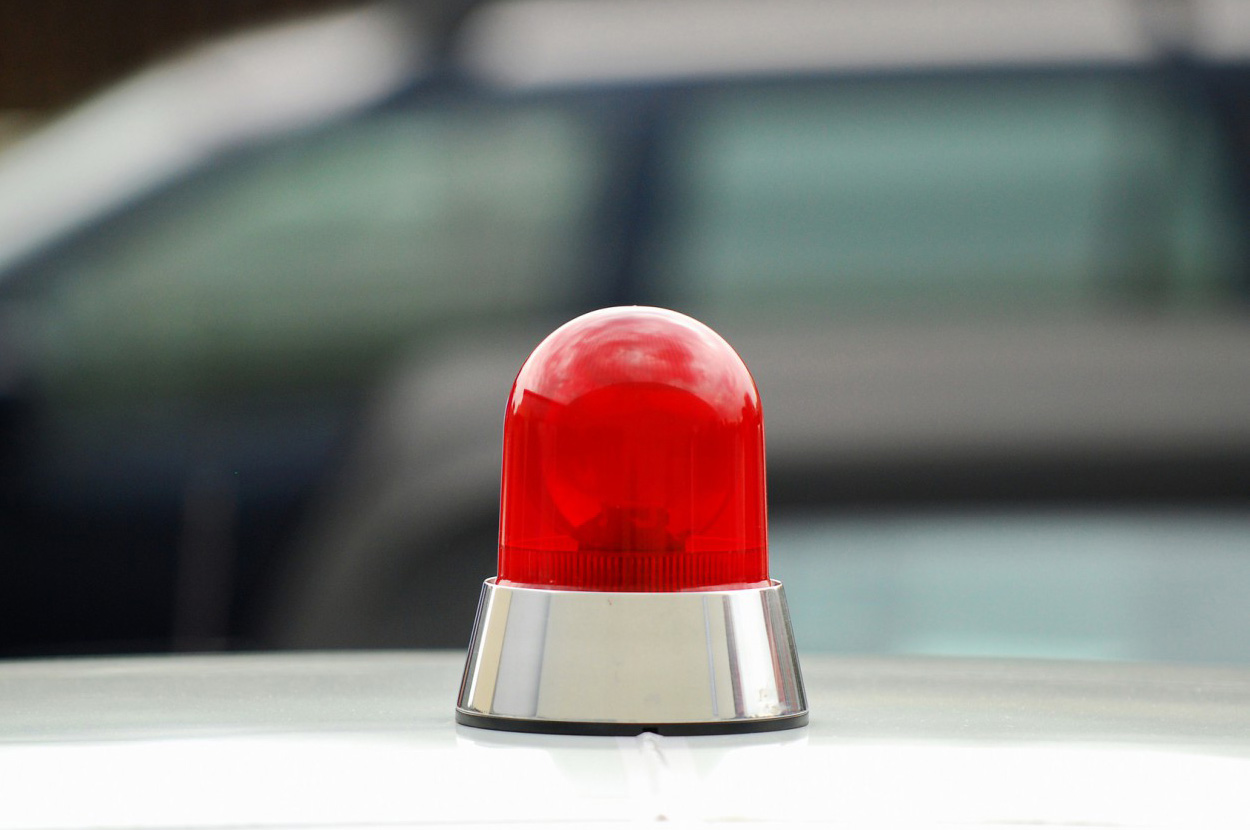 HighTec-Alarmanlagen – Rundumschutz für Ihr Gebäude! 
Unsere Serviceleitstelle nimmt Ihren Alarm entgegen und identifiziert ihn sofort. Ist es ein durch den Notrufdrücker ausgelöster Überfallalarm, oder haben sich Einbrecher Zugang zum Gebäude verschafft, indem sie beispielsweise die Stromleitung gekappt haben? Wir verwahren Ihre Schlüssel im Hochsicherheitstresor, damit unsere Mitarbeiter sofort reagieren und Ihr Objekt sorgfältig kontrollieren können. Bei Echtalarm wird die Polizei hinzugerufen und bei Bedarf für Notverglasung gesorgt. Die Alarmanlage wird erneut scharfgeschaltet.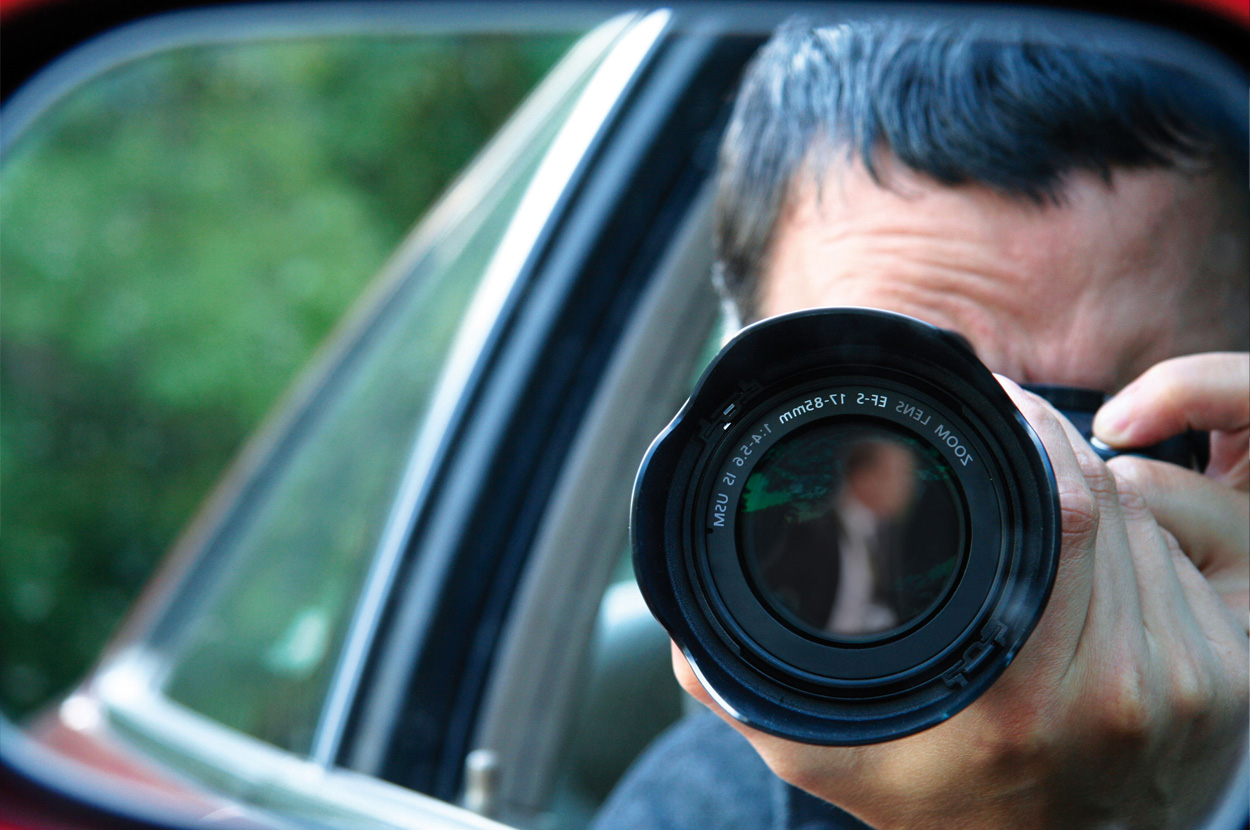 PRO-TEC observiert diskret und systematisch!
Wir beobachten für Sie unauffällig und systematisch Personen oder Objekte zur Beschaffung von Beweisen, Ermittlungshinweisen und grundlegenden oder ergänzenden Erkenntnissen für weitere Maßnahmen.
Durch gezielte Untersuchungen und eine strukturierte Vorgehensweise lösen wir Ihr Anliegen. Hierbei arbeiten wir eng mit Behörden, Ämtern oder Anwälten zusammen, und ermitteln dadurch z.B. Anschriften und Aufenthaltsorte von Personen oder decken Schwarzarbeit auf.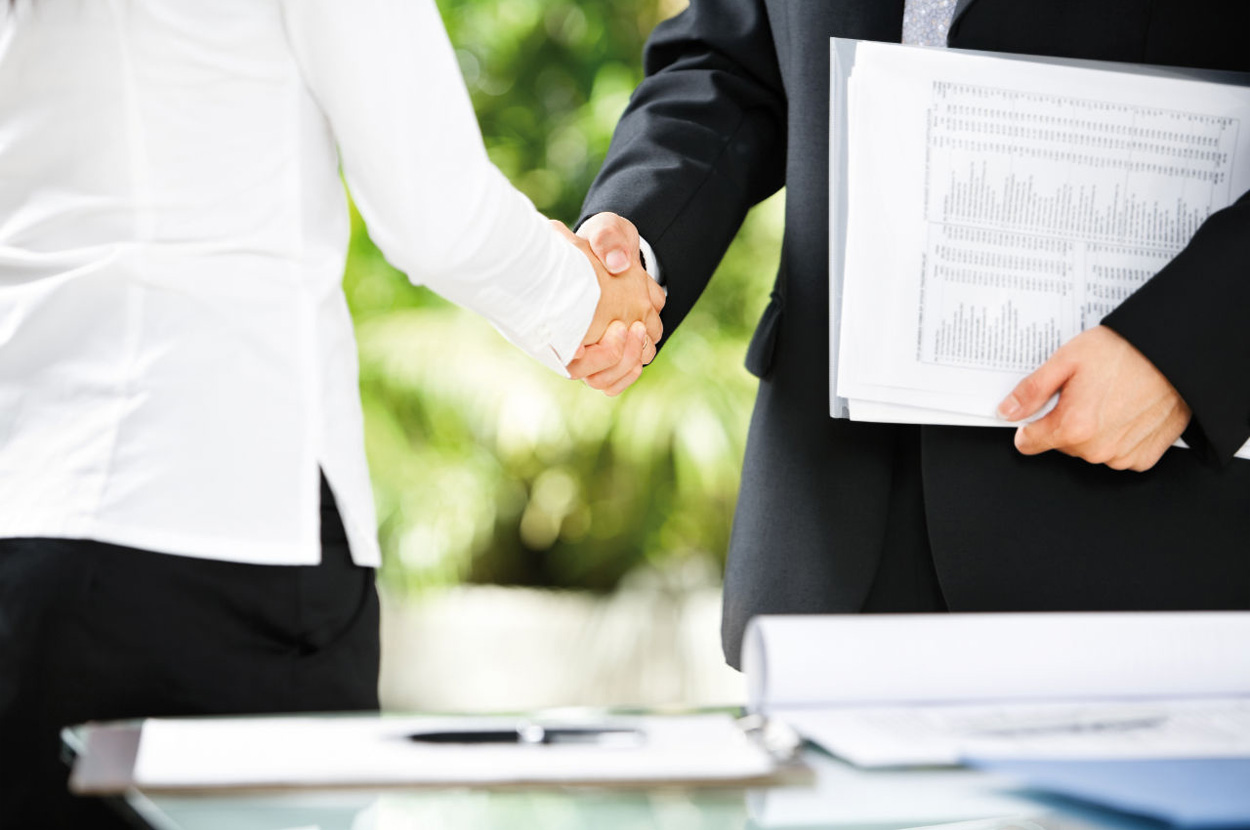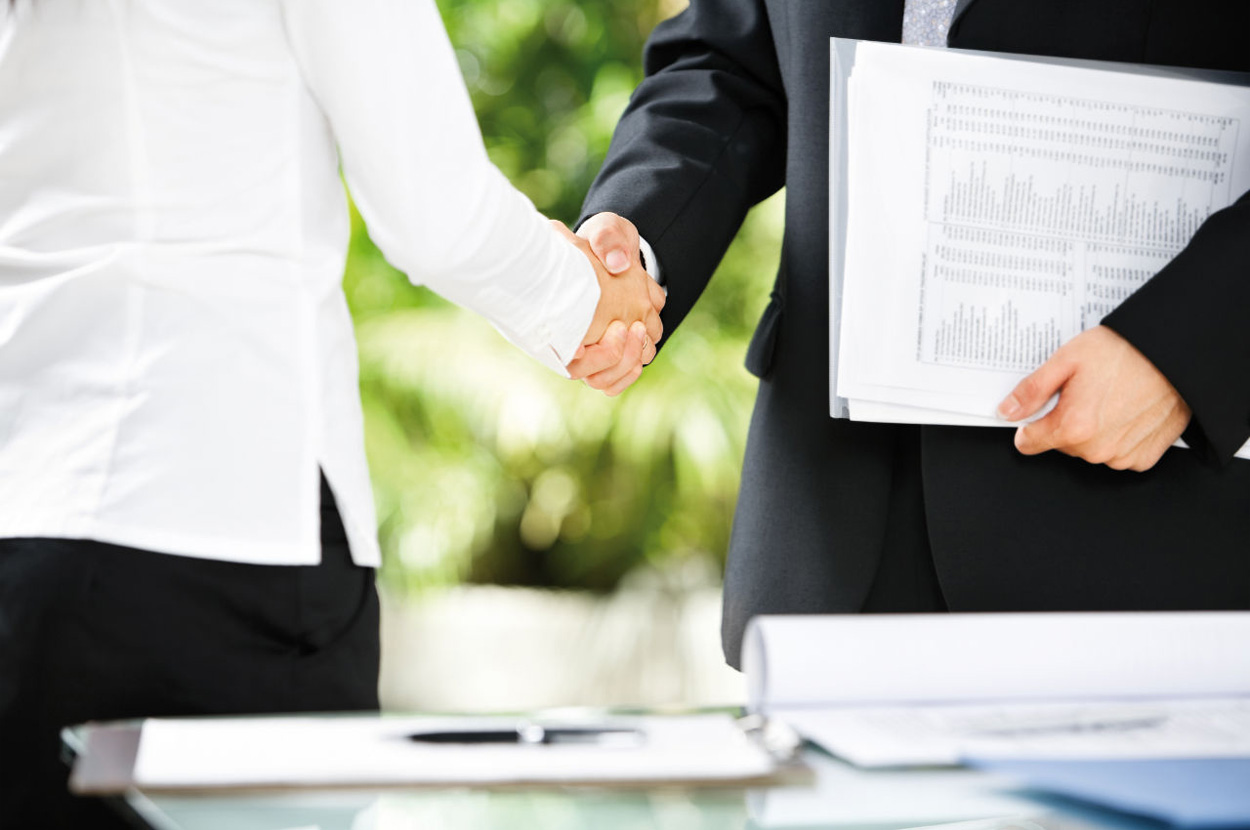 Wir verschaffen Informationen – kompetent und zuverlässig!
Mit diskreten und möglichst einfachen Mitteln, teilen wir Ihnen ladungsfähige Anschrift, sowie gegebenenfalls eine Aufenthaltsadresse der Zielperson mit. Gerne sind wir im Auftrag von Rechtsanwaltskanzleien tätig und recherchieren bedarfsgerecht in jedem Bereich.
Auch in Fällen illegaler Beschäftigung setzten wir unser Team ein und ermitteln im Auftrag von Behörden, Sozialversicherern und Unternehmen gegen Schwarzarbeiter.
Your safety is our top priority!
The guarantee of your personal safety, as well as the physical integrity of your person, against attacks of third parties, is  always in the foreground. The timely recognition and prevention of dangers, always has the highest priority. We have optimized equipment, like high tech communication or the situation appropriate defense practices.
Just relax - we offer security!
The focus is on the safety of your guests and employees in your restaurant or at your event. We also take care of the proper monitoring of your area.
We guarantee that our staff has a successfully passed examination, according to § 34a GewO (Gewerbeordnung Bewachungsgewerbe) of the regulations of the german Chamber of Commerce and Industry.
PRO-TEC offers highest safety standard through prevention!
We protect your property through security and provide you with protective measures through streaking, observation, pre-screening, positions, entry control, identity verification and searches.
Your goods are safe with us!
Your property or goods are safe from unauthorized access, damage or theft.
According to your wishes, we offer various options for monitoring:
Unobtrusive observation by camouflaged detectives in civilian clothes
Deterring potential thieves through the presence of visible security officers
Relaxed and safe to your destination!
Our multilingual staff will look after you individually, discreetly and professionally. Our highly trained chauffeurs bring you relaxed and reliable to your destination and are available around the clock.
HighTec Video Surveillance - PRO TEC has a professional eye on your property!
Pro-Tec Security Consultants installs the latest video surveillance technology , hidden or conspicuous in the most optimal locations,  to control your property. Depending on the customer's wishes, the monitoring will be supported by our experienced staff, or we train you in dealing with the technology. Of course, regular maintenance is one of our services.
HighTec alarm systems - Allround protection for your building!
Our service center will take your alarm and identify it immediately. Is it a panic alarm triggered by the emergency call button, or did burglars gain access to the building by, for example, cutting off the power line? We store your keys in the high-security vault so that our employees can react immediately and carefully inspect your property. In case of real alarm, the police will be summoned and, if necessary, emergency glazing will be provided. The alarm system is armed again.
PRO-TEC observes discreetly and systematically!
We unobtrusively and systematically observe people or objects for obtaining evidence, investigative information and basic or supplementary information for further measures.
Through targeted investigations and a structured approach, we solve your concerns. In doing so, we work closely with authorities, offices or lawyers to determine, e.g. addresses and informations of persons or detect illegal employment.
We provide information - competent and reliable!
With discrete and as simple means as possible, we will notify you of the official address, as well as possibly a residence address of the target person. We are happy to act on behalf of law firms and research on demand in each area.
In cases of illegal employment, we also employ our team and investigate illegal workers on behalf of public authorities, social insurers and companies.